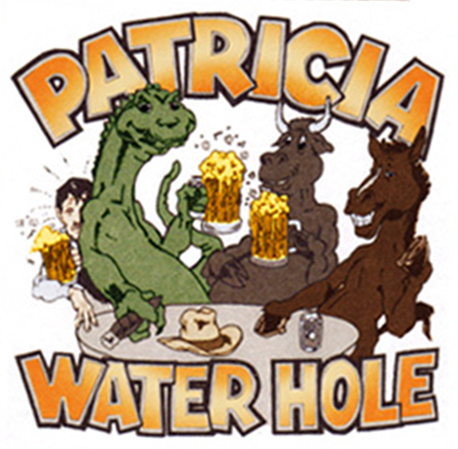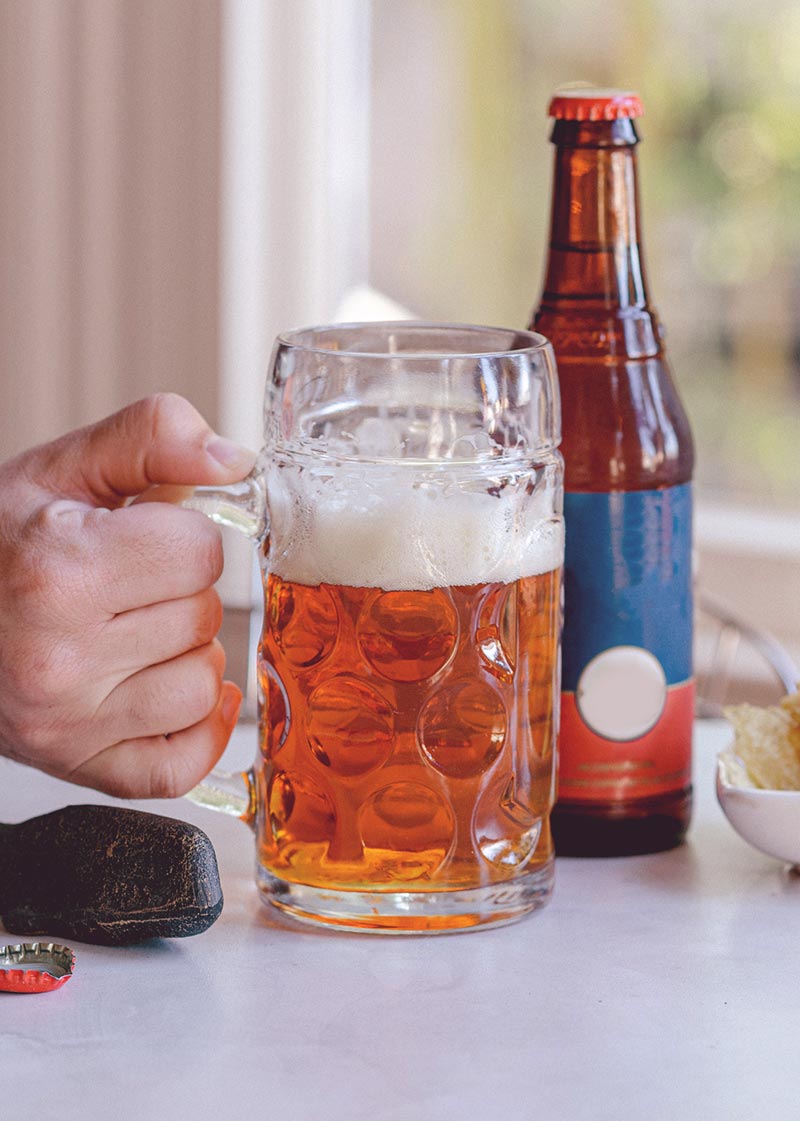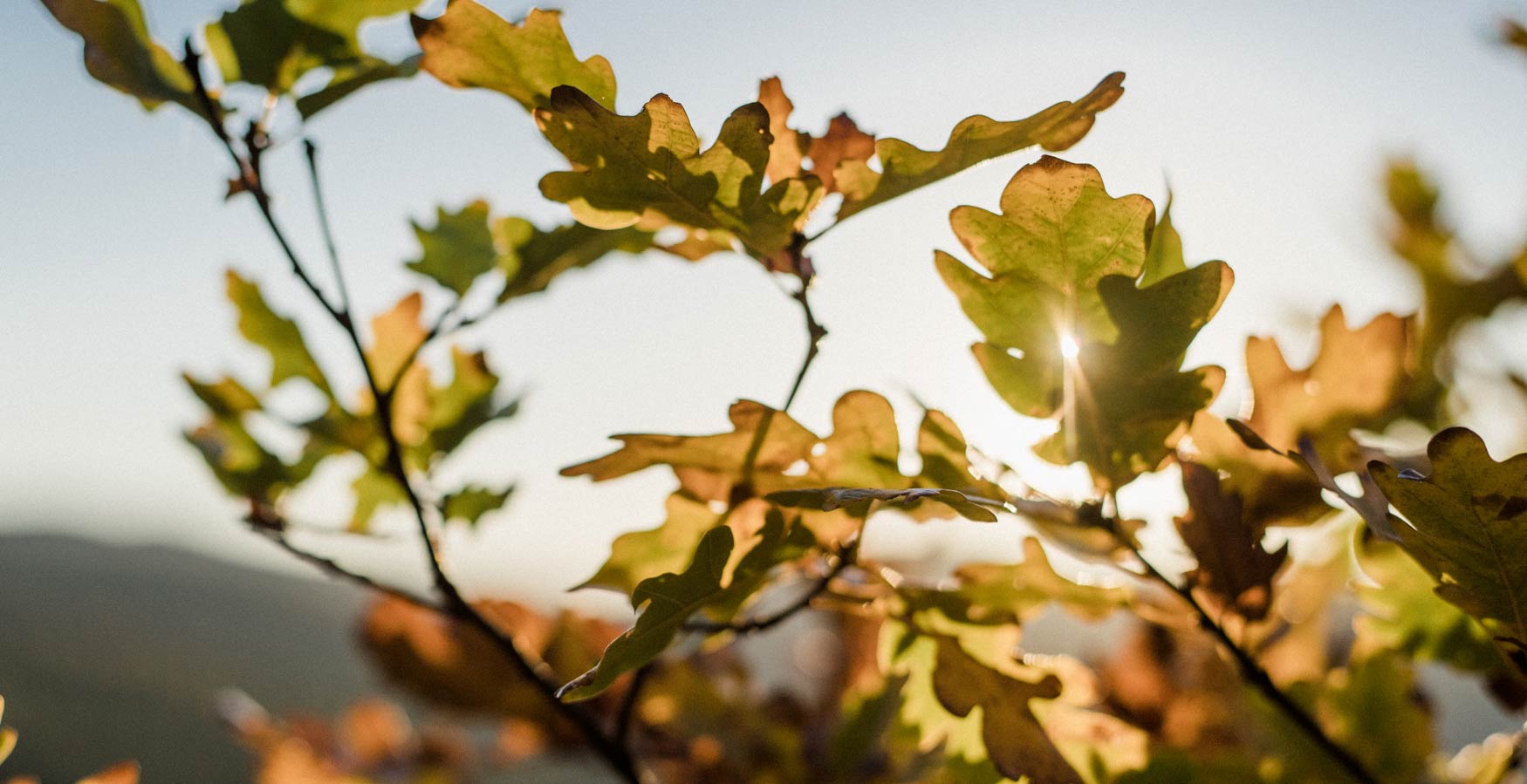 Welcome to the Patricia Hotel
Experience the relaxed, down home, rustic Western charm of the Patricia Hotel in Patricia, Alberta. Built in 1915 the Patricia Hotel has experienced three additions to the original structure including the famous Steak Pit.
Bed and breakfast accommodations are available in the Hotel with rates on request.
Open Your Tastebuds to Western Flavour
The famous Patricia Hotel Steak Pit enables you to savour the taste of a tender, juicy beef steak or genuine Buffalo Steak with all the trimmings. You can also enjoy the taste of a 100% Buffalo Burger or 6 oz. Beef Burger, both regular items on the menu. All menu items are reasonably priced.
Our Coffee Shop welcomes the family and those desiring a lighter fare.
The Water Hole Tavern features a dance floor, pool table, satellite TV, VLT's and unique house drinks like the "The Patricia Blowout." Beer and liquor off-sales available.
The Water Hole Tavern is also home to Family Day Sunday.
Don't hesitate to contact us for more information.
Visit Us
208 Centre Street
P.O. Box 24
Patricia, Alberta
T0J 2K0 CANADA